Travel
As an Instagram Addict, I Tried the Latest Travel Trend, JOMO, Here's My Experience
Let me put it as simply as I can – I am an Instagram addict.
I'm currently on a hiatus from Instagram to tackle this addiction. However, if you'd met me a few weeks back, you'd find me engrossed in my phone for hours on end, scrolling endlessly and tapping obsessively. My excuse? I needed to consume content in order to create it. I started using Instagram to create travel content and connect with other travel bloggers from around the world. But over time, Instagram's intelligently designed algorithms and unique features pulled me into its vortex of content consumption, rendering me a hopeless addict. Initially, I would passionately follow travel stories, but over time, there developed a feeling of envy every time I saw someone travelling. Even while I was travelling, I'd be itching to see the travel content that others were creating. I was living in a constant state of FOMO. I wanted to know all that was happening in everyone else's lives.
It was time for rehab: Trying JOMO or the joy of missing out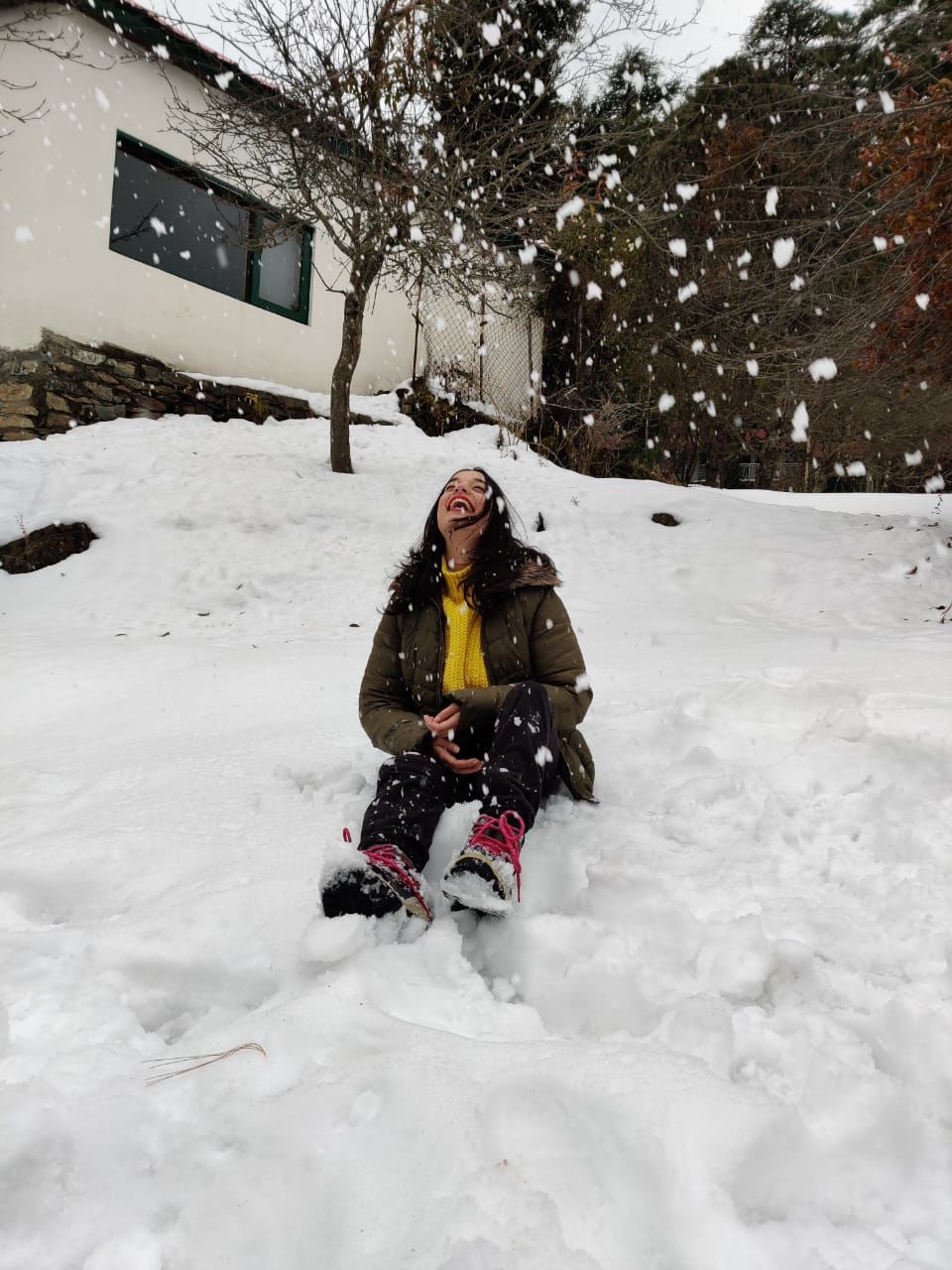 When my obsession peaked to a point where I started feeling out of control, I decided to uninstall the application. This was an extreme measure that I didn't know I'd be able to see through, but I had heard of the latest trend, JOMO and wanted to follow it. For those of you who don't know, JOMO is a new trend that we millenials have created in order to combat our increasing addiction to social media. Short for joy of missing out, the revolutionary concept is to take a break from social media to enjoy our real, offline lives. Who could have thought!? My resolution was going great, until my trip to Mashobra, Himachal Pradesh.
As someone who revels in creating detailed stories every time I travel, I almost froze at the realisation that I wouldn't be able to do so anymore. But the experience of travelling without the burden of social media turned out to be a blessing! Here's all that I loved about it.
There was no pressure of creating flawless Instagram stories
As a travel writer, I thoroughly enjoy documenting each lap of my journey – things to pack, the route to take, places to see and things to do. I always feel such a rush of excitement when my followers react to a fantastic picture that looked effortless but took 2739 attempts to get right. This time, without Instagram, the pressure of clicking pictures and shooting videos of all that I was doing ceased to exist. I had thought that I would dearly miss the art of clicking pictures, but it turned out that I was happier not seeing everything through my phone's screen. Watching everything unfold through my eyes, sans a digitally conceived filter was a magical experience. The colours were more vibrant, the resolution was impeccable and the frame was wider than any smartphone could ever give me.
I looked back on my trip to Czech Republic, on the first day of which I was struggling to juggle between my GoPro, DSLR, phone and my notebook simply because I wanted to chronicle each moment. In contrast, being hands free and only opening up my soul to Mashobra made me realise that this was the only way I could truly capture the essence of a place.
Learning the art of living in the present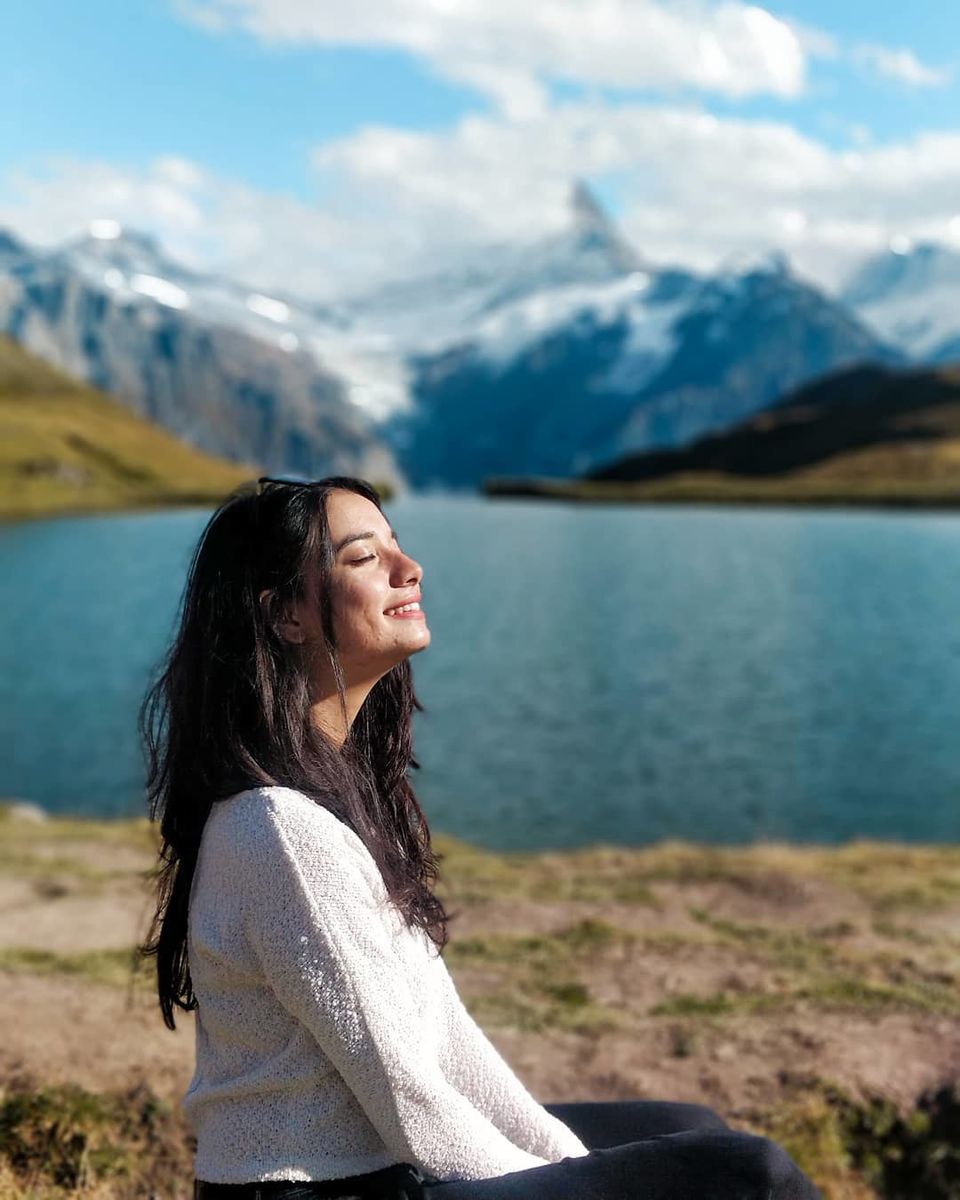 With Instagram, I was constantly creating content for the future, thereby hampering the quality of the present moment. When I was on a train to Wengen in Switzerland, the views of Lauterbrunnen were breathtaking. However, I was so busy shooting the perfect video which I'd upload on Instagram later, I forgot to silently sit by the window and admire the spectacular view.
In Mashobra, instead of mindlessly snapping a hundred photos of the sunrise one morning, I stood still and observed how the sun painted the sky with an unimaginable hue every single minute. With social media, my life simply bypassed me whilst I remained fixated to my phone, counting likes. Without social media, I was able to savour every second that went by.
I had the time to indulge in so much more!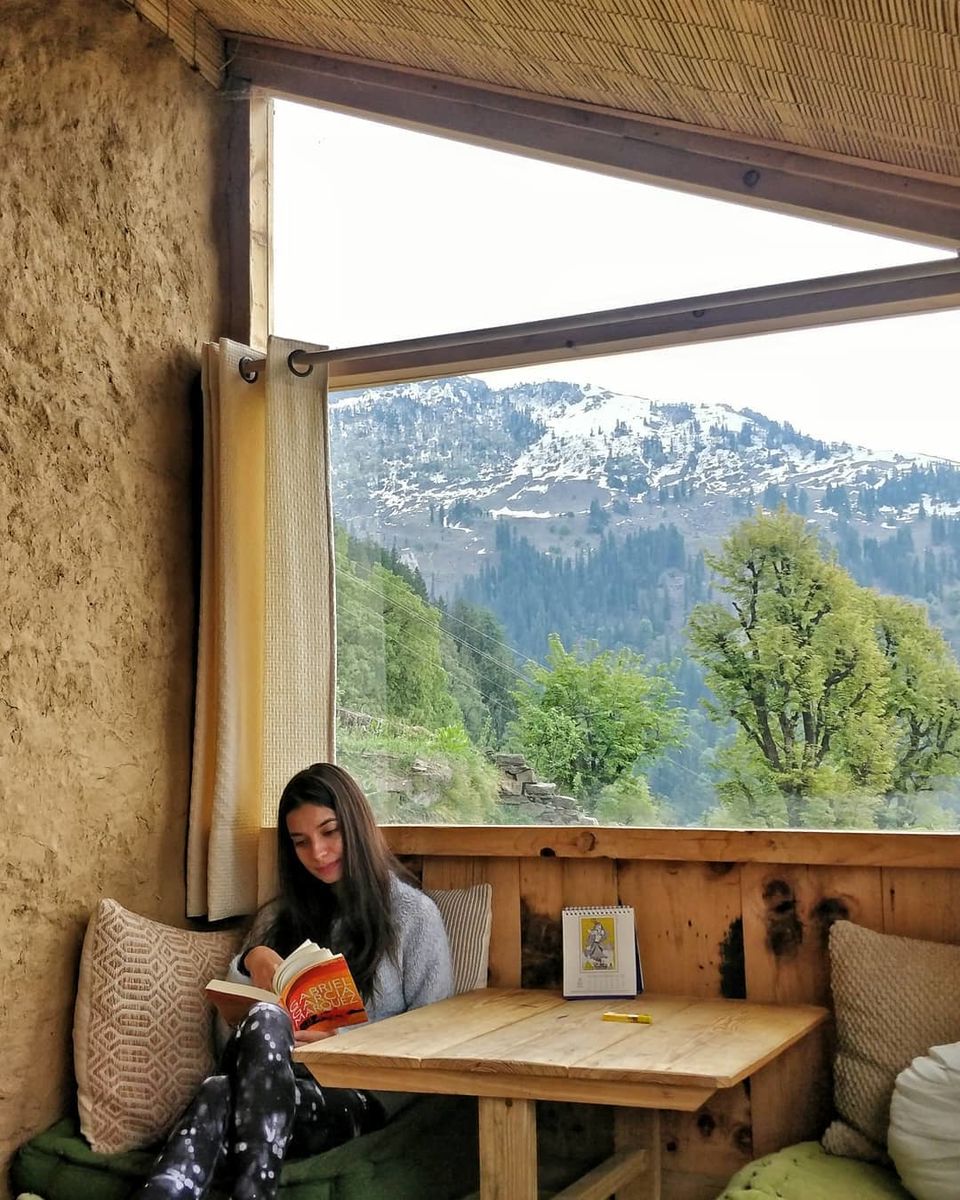 During a trip, I would usually spend my free time editing photos, creating stories and coming up with suitable captions. Now, I was able to utilise my time much better and make my travel experience more immersive and meaningful. At the bus stand, as I stood waiting for my car, I made the effort to interact with a local store owner. Meanwhile, everyone else in the waiting area was glued to their phones, scrolling compulsively. I thought about all the times I had shamelessly done the same and remained in my own bubble instead of learning about the place I was visiting from its own people. Through the course of the trip, I went on long walks, enjoyed my own company by reading a book and spent time with my friends without the constant urge of checking my phone.
I experienced the true charm of travel writing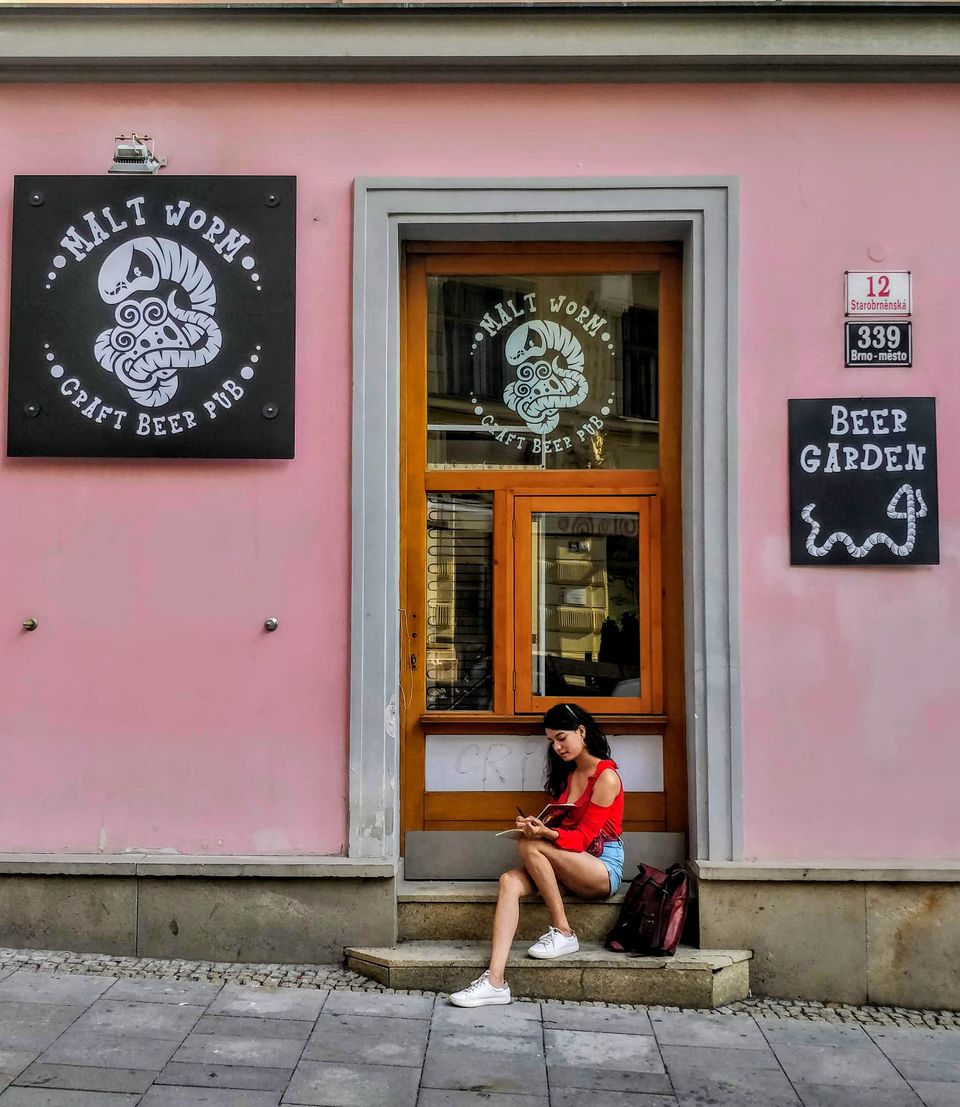 I became a blogger after devouring the beautiful prose that travel writers the likes of Pico Iyer, Paul Theroux and Jon Krakauer had penned on their voyages from across the world. They took copious notes of their travel experiences and shared them with the world. With the advent of technology and social media in particular, travel stories have become more about pictures rather than a writer's words, emotions and experiences. In Mashobra, without social media I was able to get in touch with the original form and magic of travel writing. I'm happy that for a change, I have my words to reflect on, instead of a gallery full of pictures that I know I will never revisit.
My visit to Mashobra wasn't just a trip, but a wholesome experience that compelled me to travel within. My month without social media, and Instagram in particular, has been quite a rewarding one. Never had I fathomed that a detachment from the digital world would push me to get so deeply attached to my real life. If you feel like you are floating in a limbo as you become enslaved to social media and technology, do yourself a favour and press that uninstall button. I promise you that it will be the best gift you can give to yourself.