I recently visited Corbett for a family reunion. It was a plan that was made in quite a bit of hurry. After only a week of planning and coordinating, my big fat family was all together for an epic weekend. Since Corbett Tiger Reserve is the biggest of its kind in India, we all were eagerly looking forward to taking a safari in the jungles. Young nephews and cousins in the group who had lived all their lives in concrete jungles — in cities like Mumbai and Delhi, were excited to witness lands full of forest cover, birds and different types of animal species. Little did we know that we were in for quite a scam.
Shock Number 1: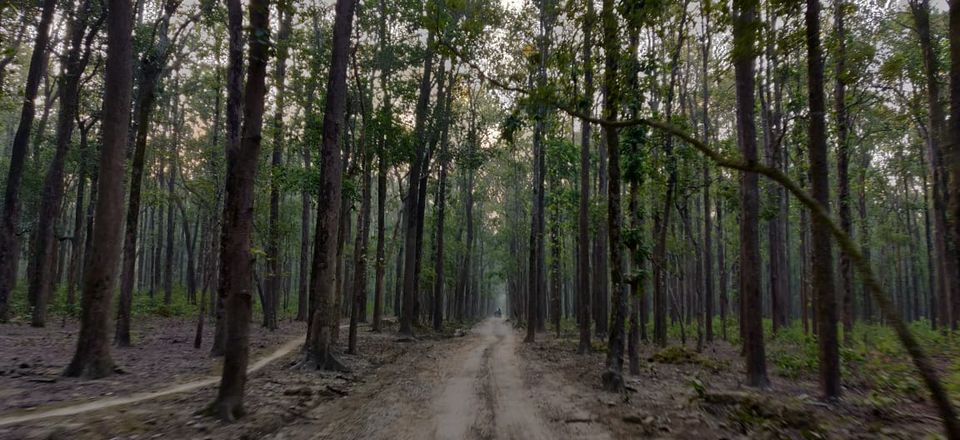 Most of us had visited Ranthambore, Gir and Sariska wildlife sanctuaries before, so we simply assumed that we could buy tickets for a safari when we reached our resort. However, to visit Corbett Wildlife reserve, you need to make a booking 25-30 days prior to your visit! This came as quite a surprise since our experience in other such parks was otherwise. Apparently, this clause is clearly stated on their website. So for all of you living in Delhi and other cities close to Corbett, don't expect to visit the park if you haven't planned your trip at least a month before. More importantly, carefully go through the website.
Shock Number 2: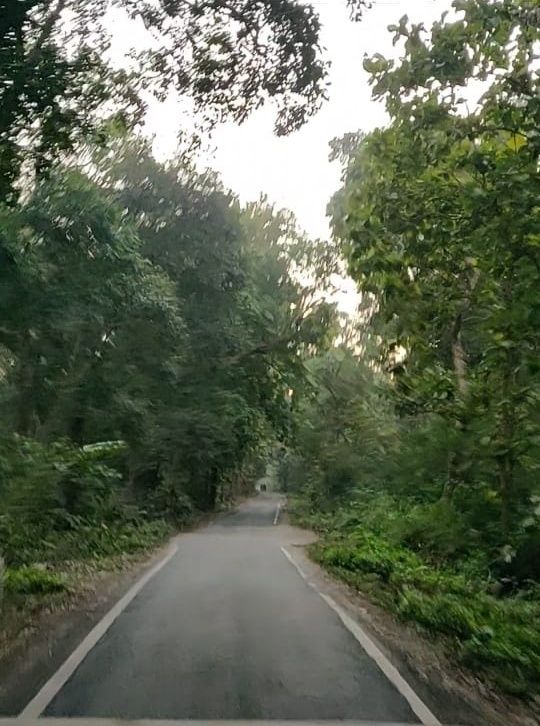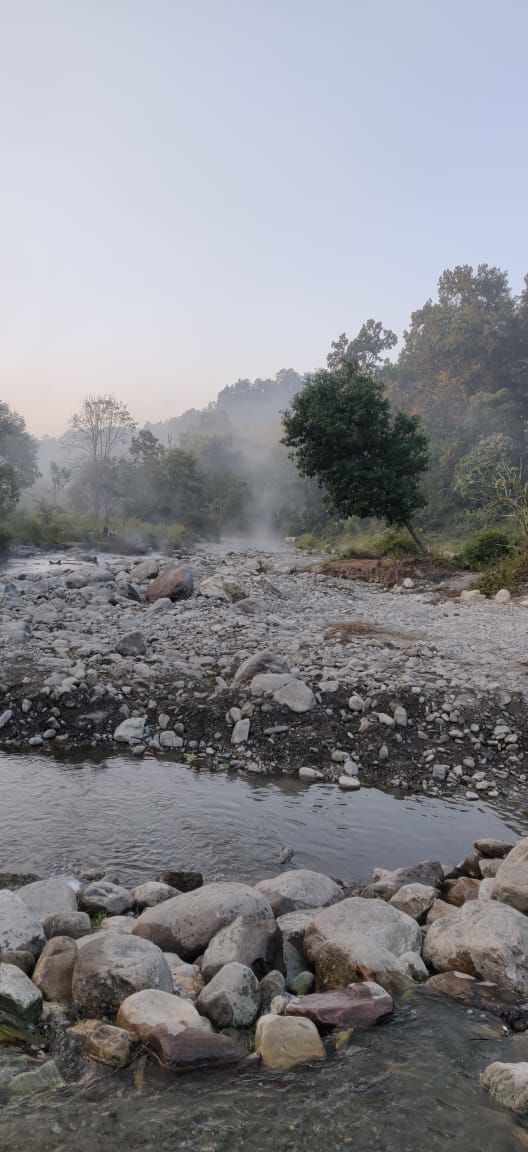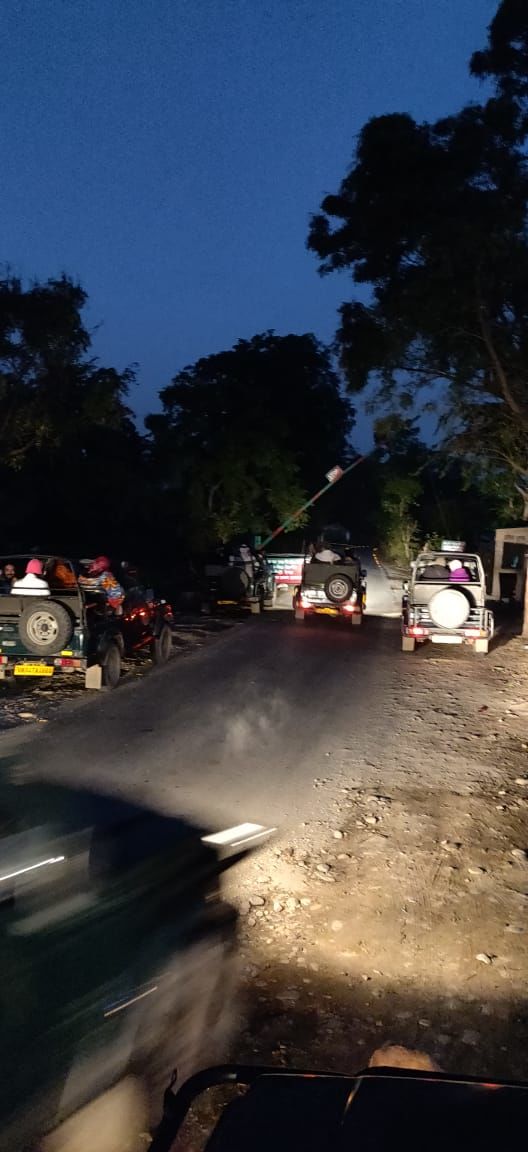 After the first disappointment, we were told that apart from the four zones — Dhikala, Bijrani, Jhirna, Dhikala, Dhela and Durgadevi that require prior booking, there was another zone called Sitabani where we could book tickets on-the-spot. All of us were relieved at the news and were ready at 5 in the morning, well-clad in multiple layers of woollens, all set to begin an adventurous day. Upon reaching the park's entrance, we realised that there were ten more jeeps waiting to enter — clearly, Sitabani is as popularly visited as other zones of the park. Coming to our jeeps, they cost us a whopping Rs. 10,000 (which I later came to know was Rs. 400 more than the cost that is given on the website). Speaking to other visitors, I was flabbergasted to learn that everyone was charged differently; some as low as Rs. 3500, others as high as Rs. 6000.
Shock Number 3:
As we entered the reserve, the same drivers who had earlier told us that Sitabani was as rich in flora and fauna as the other zones, suddenly changed their entire stance. We were told point blank that there was no way we would see a deer, elephant or a tiger unless it was crossing the road. In fact, it turned out that this zone had no elephants, and only 5 tigers.
The Safari at Sitabani is a Scam:
In spite of this, I was still enthusiastic about exploring the forest on the jeep. However, let me tell you that the jeep did not take a detour into the forest even once. Our driver kept driving on a proper road that had dense jungles on both its sides. There were no other paths, no scope of off-roading or going deeper into the jungle! It was strange to realise that we couldn't even hear birds chirping even though it was early in the morning! All we saw were thick jungles, three wild hens, and that was it. Neither did we see any wildlife nor did we experience being inside a jungle. We had been taken for a ride! It was even more disappointing to see that right at the exit of of the zone, there were huge tea and snacks shops. The shop was surrounded by at least thirty people and was the source of a lot of noise, which felt extremely irresponsible and insensitive— it is safe to say that no animal would come at least within 2km radius of the chaotic exit.
What I Learnt From This Terrible Experience:
After being cheated in more ways than one, I realised that I shouldn't have visited the park without researching about it online. If you are ever heading to Corbett, make sure you read their website carefully and take a decision accordingly. It is best to be equipped with all information before the locals and drivers feed you with fancy lies. In my opinion, it is useless to visit Sitabani during November- February because the forest is so dense, you cannot look through the foliage and peep into its heart. You will unnecessarily be disturbing whatever few animals reside within the jungle with the noise of your jeeps. You can probably take a chance in April – May when the foliage is scanty.