Switzerland had always been that frightfully expensive destination that I thought I would never get to visit. However, a few months back when my parents and I were planning our annual international trip, we happened to check flights and accommodation in Switzerland just for fun. A few Youtube videos and travel blogs later, when we looked at each other from our respective screens, we could see that all three of us were sold on the idea of visiting the country. As slow travellers, we were determined to not take a tour package. We wanted to explore Switzerland thoroughly, at our own pace and get in touch with its true essence.
After my trip, I can confidently say that all that is said about Switzerland's beauty is true. In fact, its beauty cannot be praised enough. In my opinion, if you're taking the pain to travel all the way to Europe, it only makes sense to visit its most beautiful country. But if it's the expenses that you're scared of, let me help you with the best money saving hacks as well as travel tips and suggestions that will help you experience Switzerland without wreaking havoc on your dear bank account. Have a look:
1. Applying for your Schengen visa well before time
The Swiss Schengen Visa application is pretty simple, however, like all other visas, there's a lot of documentation involved. Before you book the visa appointment, remember that you will also need to provide proof of travel and accommodation in Switzerland.
I would suggest that you apply for visa a month before even though it only takes a week for the visa to arrive. Since it is slightly difficult to obtain a Schengen visa these days, it is best that you keep a buffer period to cater to any last-minute delays. My parents were called for an interview at the embassy three days before we were to leave, and received their visa only one day before our flight was to depart. If you want to avoid such last-minute hassles, apply for your visa well before time.
2. Booking flight tickets
Book your tickets at least 45 days in advance. This is the period that flights are the cheapest. Check out websites such as Make My Trip, Goibibo and most importantly, Sky Scanner for the best deals.
While browsing through flight deals, it is natural to jump at the cheapest one and book it straightaway. However, these flights are usually ones with painfully long and inconvenient layovers. Even if you're saving an extra buck, the flight's not worth it because the long layovers will leave you fatigued, and you'll end up wasting a lot of time. The last thing that you want is to begin your vacation exhausted. I would also recommend that you take an early morning flight. This way, you'll reach Switzerland by evening, which means that you can directly go off to sleep and wake up refreshed and ready to start exploring!
3. Research as much as you can
Intensive research on all aspects of your trip will ensure maximum return and optimum utilisation of your funds. For this, I would suggest that you read blogs, watch Youtube videos and join Facebook groups. For Switzerland, I personally found the Places to See in Switzerland group on Facebook extremely helpful in planning my trip where real travellers share their travel tips and suggest places you must visit. You can post your queries on this group and you are sure to stumble upon excellent recommendations.
4. Choose wisely between a Swiss Travel Ticket and renting a car
This is a very important decision since it will claim a big part of your budget, especially if you're on a long trip to Switzerland. I have written a separate article on this, you can read it here.
5. Ditch the main towns, stay in nearby villages instead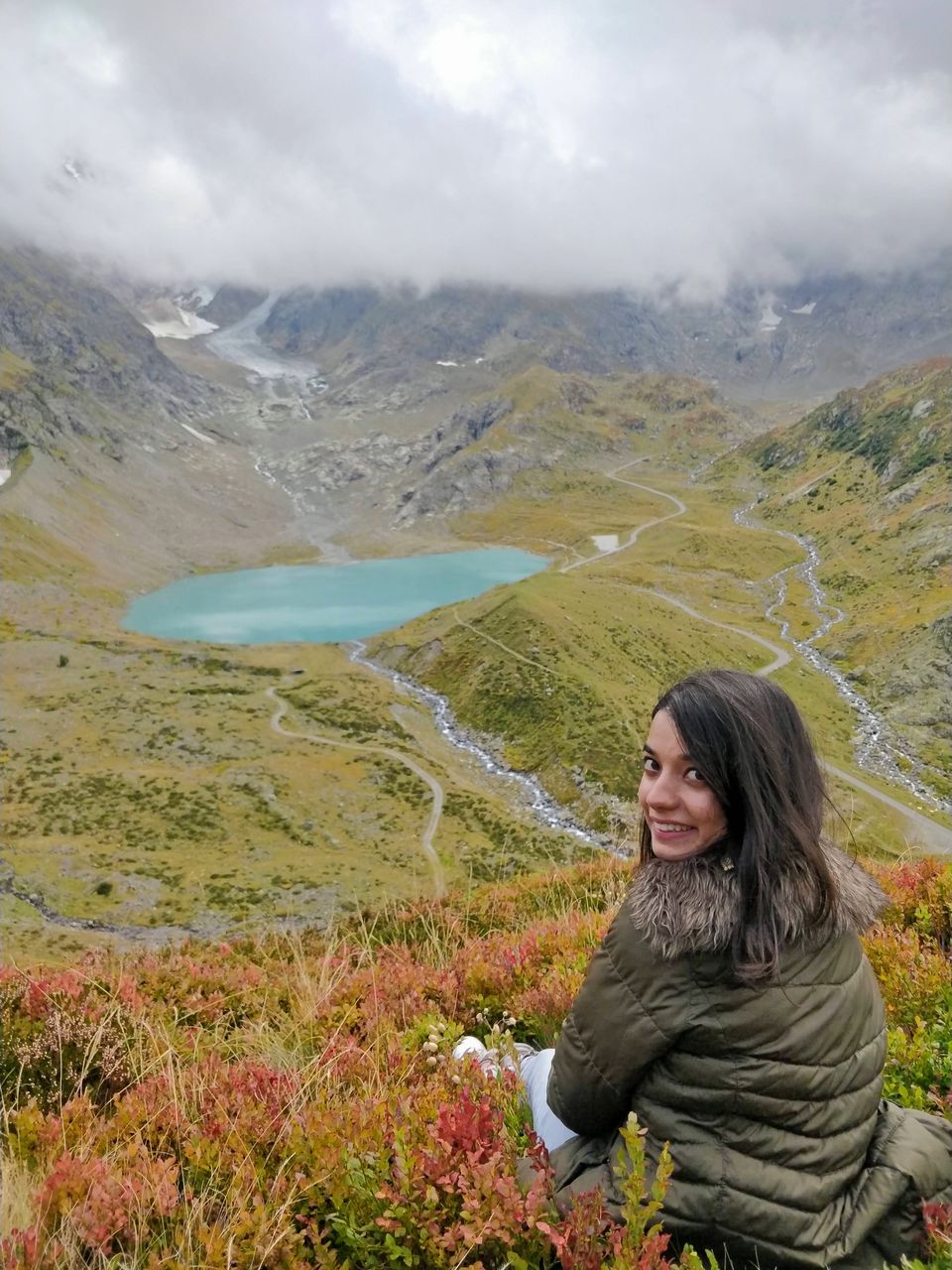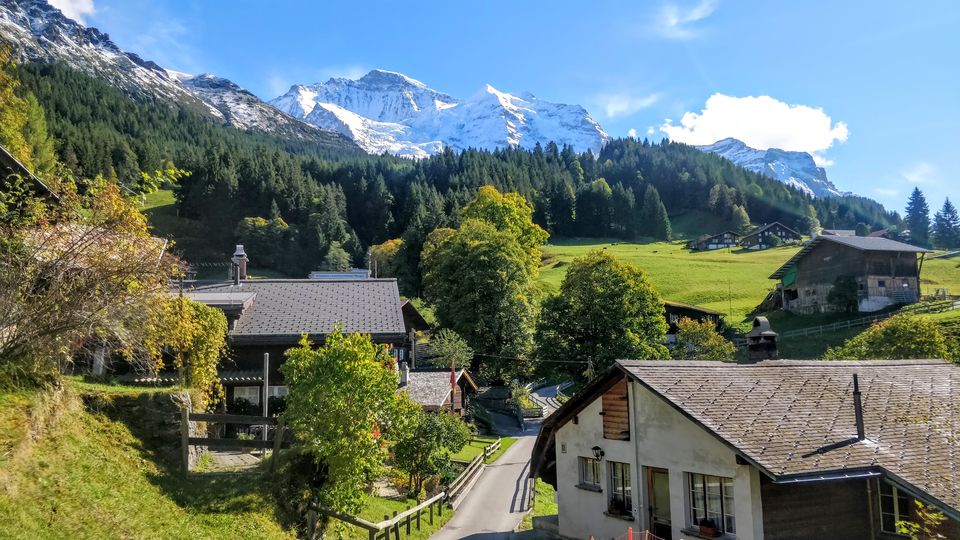 While the main towns of Switzerland are a study in art and architecture, the true beauty of the country lies in its countryside. Most importantly, major cities and towns like Bern, Geneva, Montreux, Lucern, Interlaken and Zermatt are very expensive. So one tip to help you cut down expenditure on accommodation is to opt for villages situated close to major towns. The cost of accommodation in these places is significantly lower!
For instance, my family and I opted to stay in Habkern, a picturesque village situated only 8 km from Interlaken, the main railway junction. We had rented a Swiss Chalet, equipped with two bedrooms, a kitchen, washroom, a cozy living area and a porch overlooking the Swiss Alps and Lake Thun. This cost us only Rs 4,900 per night, inclusive of all taxes. At this cost, you'd only get one tiny room in a basic hotel in a major town.
If you're worried about your commute from smaller villages to major towns or railway stations, don't stress because the Swiss Travel Ticket allows you free travel on buses. In case you don't have the Swiss Travel Ticket, you can use the bus passes provided by your host which will allow you free transport on the bus.
6. Opt for Airbnbs and hostels instead of hotels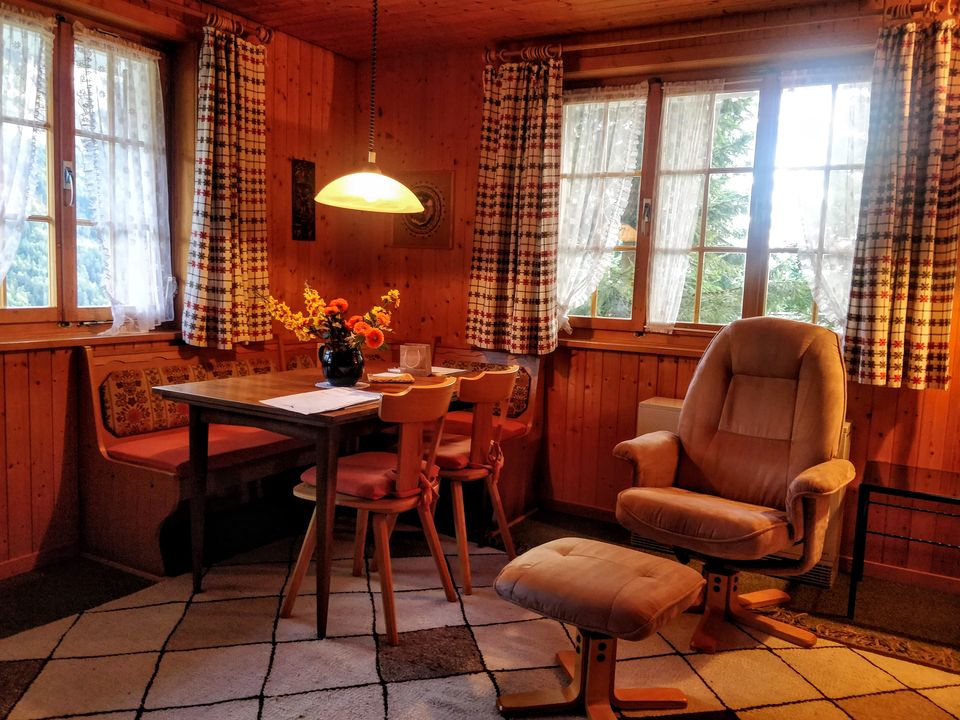 Switzerland has some of the best Airbnb listings I have seen. You can rent Swiss Chalets at a cost less than that of one room in a hotel! The experience of staying in a chalet, complete with a kitchen, washroom, living area, bedroom and a porch is sure to trump any tiny hotel room where you can barely move around. These Airbnbs are located away from the humdrum of the city, in idyllic locations to offer you luxury in its true sense!
If you're travelling solo and are comfortable with staying in dorm rooms, then opting for hostels is a great option. A bed in a dorm will cost you about one-third the price of a room in a hotel. In addition, in a hostel, you get the opportunity to interact with travellers from around the world! So even if you're travelling solo, you will not feel lonely.
7. Cook your own food and shop from grocery stores
Staying in an Airbnb gives you the benefit of having a kitchen, which is the key to saving money while in Switzerland. Eating out in the country is not like dining out here in India. It is extremely expensive; expect to spend approximately Rs 2,000 per person for a hearty meal at a restaurant in Switzerland. The best way to work your way out of spending a colossal amount of money just on food is to cook your own meals. Have a heavy breakfast before you begin your day, carry a small picnic, a few munchies for lunch and cook dinner once you're back. For supplies, you can head to supermarkets such as Denner, Volg, Coop or Migros. At these stores, you will find all your daily essentials – milk, eggs, bread, cheese, vegetables, fruits and much more.
If you cannot cook, you will find delicious frozen pizzas that you can simply throw into an oven! You can also purchase ready-to-eat meal bowls, both vegetarian and non-vegetarian. Since Switzerland receives a heavy influx of tourists from South Korea, China and Japan, you will find an eclectic range of instant noodles that you can purchase. If you cannot do without Indian food, you can also carry ready to eat meals offered by the likes of MTR and Haldiram from India.
Having said that, do spend money on trying Swiss specialties such as fondue, rosti and raclette.
8. Use a travel card instead of swiping your credit card everywhere
A travel card is a convenient way to make transactions while you're abroad. A number of banks offer this service. All you have to do is load the currency that you need in the travel card (in this case, Swiss Francs) and you can make transactions free of cost. If you simply use your credit card, you will be levied a 3% fee on all transactions. Getting a travel card is a great way to save money on each transaction.
9. Drink tap water instead of purchasing water bottles
A bottle of mineral water in Switzerland can cost you up to Rs 575, so one simple way to save a lot of money is to drink free tap water. The water in Switzerland comes straight from the Alps, is potable and totally healthy for consumption. I drank water straight from taps and water fountains for 15 days and I didn't have any health issues. Doing this will also mean that you consume less plastic and hence, protect the environment.
10. Do not purchase a sim card at the airport
Staying connected when you're abroad is crucial to your survival. If you want to stay connected as soon as you land, I'd suggest that you purchase the Airtel International Roaming pack. Airtel offers a 10 day (Rs 3,599) and a 30 day (Rs 3,999) roaming package with unlimited incoming calls and 3GB and 5GB data respectively.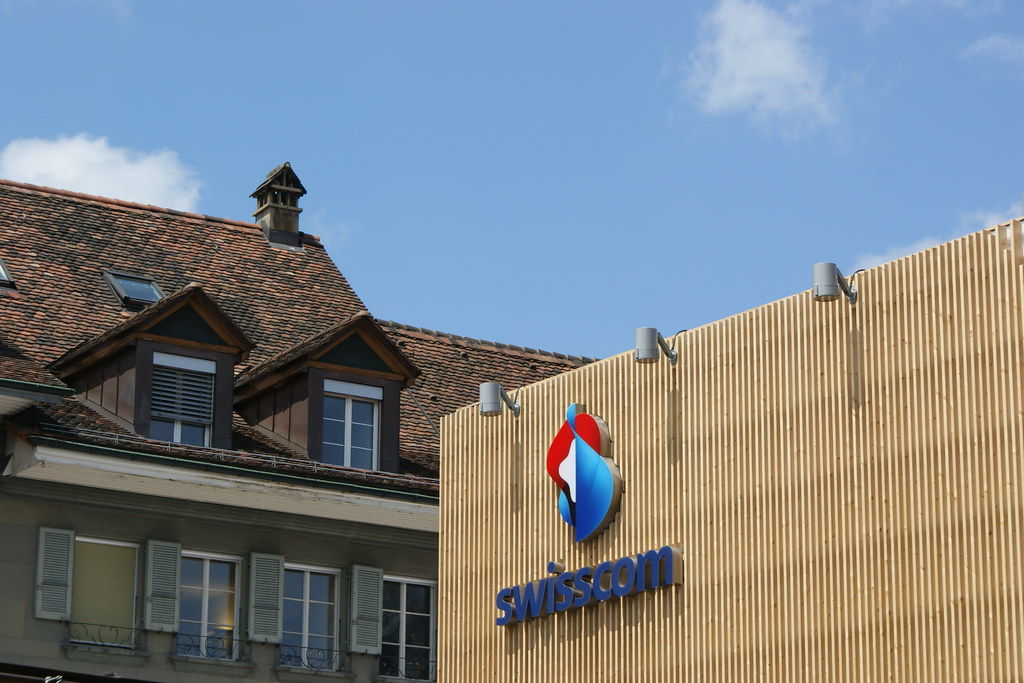 Come what may, do not purchase a sim card at the airport. A Vodafone sim card bought at the airport, valid for seven days can cost you approximately Rs 5,000. The cheapest sim cards that you'll find are in stores away from the airport. Look out for network providers such as Salt or Swisscom. You'll get a sim card with data, valid for 30 days for approximately Rs 2,500.
11. Plan your day by visiting Tourist Information Centers
Switzerland is extremely tourist-friendly and one of the major things that will make your experience super-smooth are Tourist Information Centers. I visited more than 12 cities, towns and villages while in Switzerland and there was an information center at every single place, no matter how small it may be. Before we'd begin exploring, we would first head to the information center. Here, we would be handed a map of the destination and the officials would tell us its highlights. With all the information one may need in one place, we would decide where to go and what to do. This wouldn't just help us make optimum use of the limited time that we had in a particular place, but also help us decide what experiences to spend money on.
With these travel tips and hacks, I promise you that a trip to Switzerland will not empty your bank account. Like I said before, Switzerland is an incredible holiday destination, with sights that will take your breath away at every single step. Its snow-covered Alps, turquoise blue lakes and green pastures will bring Switzerland to the top of your favourite travel destinations. This is one place on Earth that you just cannot miss visiting!